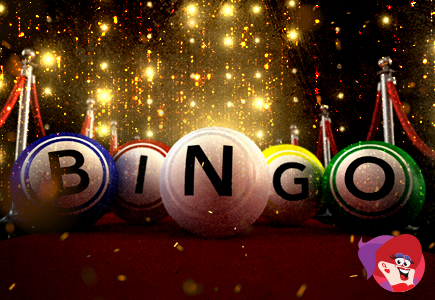 When talking about gambling, bingo is not the first type of game that comes to mind. It might not even be on option for most people. How wrong they are! Online bingo is incredibly popular in certain parts of the world that have a thing for games of chance. United Kingdom harbors a special love for numbered balls, so much so that it is threatening to surpass even their passion for sports betting. Expanding from bingo halls to the virtual realm, it used to be known as a favorite pastime for ladies, but now the genre has evolved conquering all demographics. Gentlemen can be seen lurking around online rooms waiting for their game to start. Young adults eager to socialize, have fun and earn some cash quickly and easily, flock to cyber lobbies in significant numbers.
Why, you must ask, is bingo so popular? There are countless reasons why you should try it out at least once in your life. We love it because it is simple and engaging at the core, however once it has crossed over to the internet, the genre has grown new, exciting traits we can't afford to miss. Available at your fingertips, numerous game variants await night and day for lucky winners.
Whenever, Wherever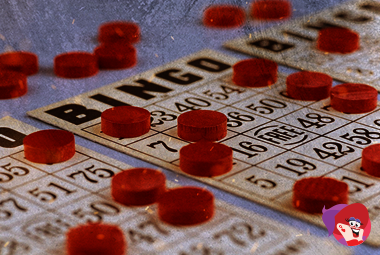 That's right! Play anytime you want, it is possible with a moderately fast internet connection. With the advent of online gaming, we no longer have to plan a night out for a bit of bingo fun. Today, bingo rooms on the web are a common sight: hundreds and thousands of mobile-friendly operators compete every day, offering engaging and profitable variants to enjoy from the comfort of home or on the road when you can afford the free time. On a lunch break, waiting for a ride, preparing for bed - anything goes!
Even better - there are pre-purchase options available at almost any gaming site, allowing customers to buy tickets long before an event starts. That way, operators ensure their loyal members won't miss out on biggest and most generous campaigns and promotional events of the week or month.
Stay on Budget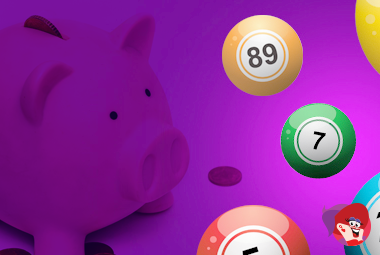 We all know how slots can destroy a hard-earned bankroll in the blink of an eye. People love reels because they play fast and furious, but bingo can be just as wild, while at the same time being much more benevolent to your wallet! There are games starting every minute or two, with entries so cheap you'll hardly believe it. Set aside the tiniest amounts of cash and you're good to go aiming for lucrative prizes.
New customers have the benefit of joining free newbie rooms, where all games are free of charge, come with a chance to win real-money prizes and boast the same high quality as in any other room on the site. This is not a lone occurrence: almost all respectable brands have some sort of cheap or entirely free-to-play incentive for sign-ups. Some even go as far as to grant a whole week of no-cost fun to emerge on the top of competitive markets.
Easy to Learn and Play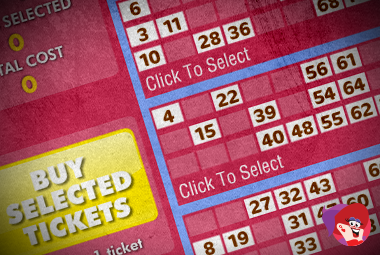 As much as gamers love a good challenge, often we long for a simple, easy-going game to relax and unwind. What better to serve this very purpose than bingo? Unlike table games, bingo is so straightforward anyone can learn how to play and win. Young or old, versions like 52-ball, 72-ball or 90-ball bingo are perfect blends of traditional and contemporary, capable of fulfilling just about any gambling need. You need to be attentive and clever, yet you can take your eyes off the lines to have a pleasant chat with fellow enthusiasts. No matter the variant, it basically plays itself.
So Many Options!
Online bingo rooms are springing up like mushrooms after the rain. Given how in demand it is, with famous brands rule the gaming sphere top-class service, friendly agents and attractive promotions. While it's great to have so much choice in the matter, not every destination is a good and honest place. Most are, lucky for us, and to get ahead of the competition; they are willing and ready to launch internationally-friendly sites and offer as many great bonuses as possible. Variety is the spice of bingo and one thing is certain: you will never run out of decent places to spend quality gaming time.
Back to articles
Your feedback
Please enter your comment.
Your comment is added.