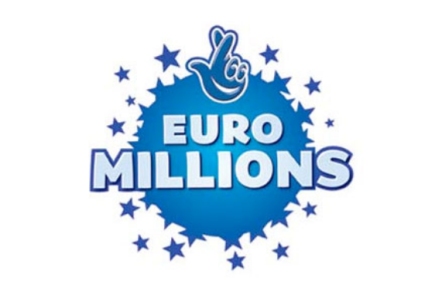 Store clerk attempts to scam the grandma out of GBP1 million

Thanks to the efficiency of the investigations department of the UK National Lottery operator Camelot, Oldham store clerk Farakh Nizzar (30) did not manage to scam the legitimate winner of GBP1 million out of her prize.

Namely, 77-year-old Maureen Holt almost fell victim to the store clerk's scam when he told her that her ticket is not a winning one and then tried to claim the GBP 1 million prize himself.

His wrongdoing was discovered when Camelot investigators suspected that he is not the real winner after carrying out a series of security checks. When the police was called and he got caught, Nizzar admitted his guilt.

Fortunately, the win went to the right hands, and it will do well to the grandmother and her husband, who is still working for a security firm at the age of 80.

In a comment on her win and everything that surrounded it, Mrs. Holt said: "I just can't believe he (Nizzar) did this, but at least he got caught. This money will mean my husband can finally give up work and we can enjoy our retirement."
Bingo Society News
General Bingo News
Back to articles
Your feedback
Please enter your comment.
Your comment is added.