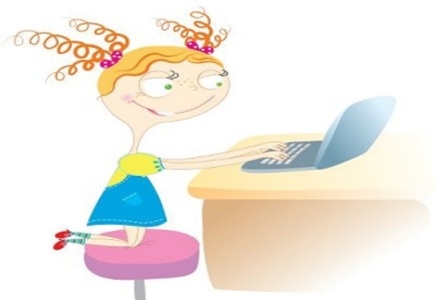 With all the information available about every online bingo site under the sun, it's amazing that any of us would ever proceed without a massive amount of knowledge. What information is in a bingo review and how can we make the most of them?

Online bingo reviews are written to be informative and designed to give us the tools we need to make educated decisions when choosing the perfect site. Whether you are interested in the no deposit bingo bonuses, the software, the promotions or just the overall look of the site it's included in a good assessment of the site.

The ratings are a key aspect of a bingo review. Of all the information that is presented, the player experience is extremely meaningful.

We've all been new to the online gambling thing and searched high and low for bingo sites only to discover these handy reviews after we've got our own complaints. We've all likely chosen a bingo site based on the bonus or maybe even simply because the layout was pretty. Foxy sure is handsome and lucky for me he represents a good site. Whew! You can't go wrong with Foxy Bingo and you can't choose a site based on looks alone. There is no harm done when you're not playing with your own money but you definitely learn the hard way when you make your first deposit and have loads of terms and conditions to meet.

The bingo reviews at Latest Bingo Bonuses are broken down into sections including our First Impression, Software/Security, Bonuses/Promotions, Games and Customer Service. We actually write our reviews. Are you surprised? Yes, some allow the bingo sites to write their own reviews but that's not the way we roll. You're going to get the facts from those with a passion for the game.

Images of the bingo rooms as well as video bingo reviews are also designed to inform members. You will know instantly whether or not you're looking at a bingo site that you want to try. The best part is you can rate them and comment to help other potential players.


So don't choose a site based on a particular shade of pink. Make the most of bingo reviews!
General Bingo News
Back to articles
Your feedback
Please enter your comment.
Your comment is added.