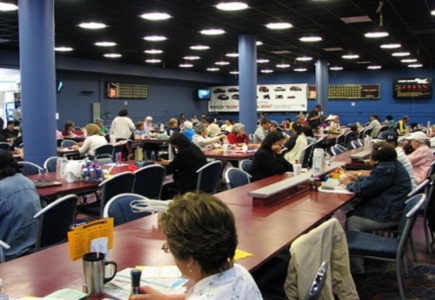 Did you ever think that playing your favorite game could keep your mind sharp? Many people begin to lose their memory as they get older but there is something you can do. Play bingo. It keeps your mind active and a recent study was conducted to prove the helpful effects of games such as bingo.

The results published in the Journal of the International Neuropsychological Society had shown that activities such as walking, remaining active and challenging yourself mentally are factors of keeping your brain young and sharp.

The report indicated that one of the ways to challenge yourself is to play bingo. Bingo keeps us young? This is fabulous news. Plying online bingo stimulates the brain cells and the connections between them.

The study conducted included more than 1,000 older people who were not suffering from dementia and by becoming more social, playing bingo and volunteering, their cognitive abilities declined at a much lower rate. How does 70% lower sound?

Studies have proven that playing bingo exercises the mind. Sure you can read books, play a variety of board games or even card games but bingo is so much more fun.
General Gambling News
General Bingo News
Back to articles
Your feedback
Please enter your comment.
Your comment is added.
Member's Feedback (1)
tweeksta
04/16/14, 05:04:43 AM
i heard that uk has alot of places where u can actually go and play bingo instead of only playing online where im from we do not have one single place where u...
i heard that uk has alot of places where u can actually go and play bingo instead of only playing online where im from we do not have one single place where u can play bingo at. we used to have an annual 1 day bingo tournament held at the casino arnd xmas time but that was axed last year, when i was young (20+ yrs ago) we had 2 venues where bingo was played weekly. they disappeared and with them went the land based bingo events... so sad :(
Show more