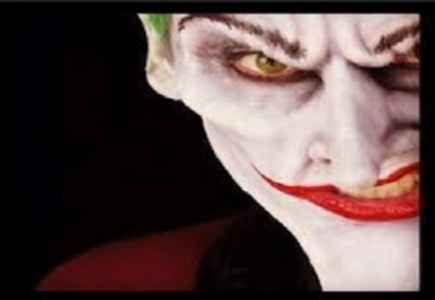 Once upon a time there was Bingo Castle and all was well. That was until one day the knights sat at the round table and with the greedy king of this castle and masterminded a plot. It was a plan of deception to change their name to Bingo Cheers. It was a get rich quick scheme that left affiliates out of thousands of bucks. Rebranding as Bingo Cheers would leave them under no obligation to honor business contractual agreements will affiliates, or so they thought.

And with not so much as an announcement to business associates they close the castle doors forever and with it go their reputation and now are known as Rogue Bingo Cheers. It was definitely an underhanded way of robbing affiliates. But the question remains; was unethical business practice, disregarding the agreement terms and stealing worth their reputation. Perhaps money was more important than Bingo Cheers integrity.

Players should also be weary of a bingo operation that is less than honorable. Unreasonable terms are enforced including withdrawal policies. Withdrawals are only processed twice a week of which one of those days is a Saturday which means nothing will be done in the finance department until the following Monday. Considering that most bingo sites or casinos for that matter do no work weekends it's interesting to note that Saturday would be a withdrawal day? This is clearly a tactic by Bingo Cheers in an effort that players will gamble back all their winnings.

Also withdrawals are only allowed once per week. Therefore if you are on a lucky streak your luck will definitely come to a screeching halt with only ONE cashout per week allowed. If you do play with your winnings and don't request a cashout for up to 30 days, any amount won will be considered void and null by the management under a rule that states you must make a deposit within 30 days to be eligible to withdraw. So in other words while you are easily swayed into gambling back your win because of ridiculous delayed withdrawal terms you are also punished by not being able to collect it after thirty days. It is a win-win situation for Bingo Cheers and the only real loser is you, the player.

Obviously there is a Jester among Bingo Cheers that is pulling the biggest pranks of all. The only problem is the joke is on affiliates and players and no one is laughing.
General Bingo News
Back to articles
Your feedback
Please enter your comment.
Your comment is added.