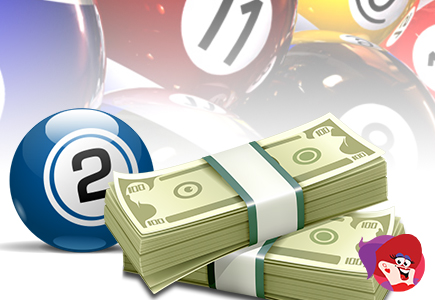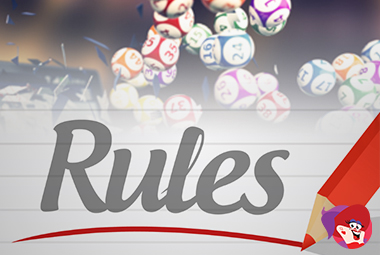 Online Bingo sites have a different set of rules and limits than casinos, therefore it is like trying to compare apples to oranges. Today, however, there is a fine line between bingo and casino sites. Back in the early days, there was strictly one software with a small section dedicated to slots and if lucky table games. Fast forward to the present and if it weren't for the list of bingo options it's difficult to differentiate the two. That is not a grievance instead a vast improvement and beneficial advantage of gambling options available at one location. Regrettably, every rose has its thorns and as we transcend through time some facets have slipped through the bingo cracks!
A Low Blow to Withdrawal Limits
For many bingo portals the withdrawal terms can be horrendous but before getting into the meat and potatoes of it all it is important to be fair. A player cannot expect to have the same cash-out rules as their casino cousins. The reason is they have a much higher profit margin and have the funds for larger single payouts. Revenue received by playing slots and tables produce wagers that can't compare to penny tickets to bingo games lasting 3 minutes or so. Despite that, the nonsensical rules aren't justified for lousy payouts.
Below is a comparison of withdrawal limits by software: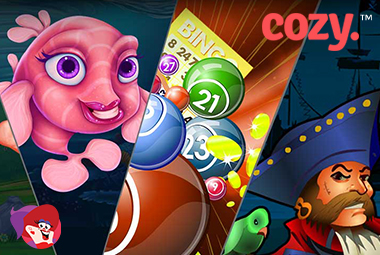 Cozy Games
The maximum weekly withdrawal limit is £300 for all games
In the case of you winning a bingo or slots progressive jackpot, you will be paid £1,000 each week
If we have approved a higher withdrawal limit of £1,000 or more for your account, please note that withdrawals of £1,000+ may take longer to process.
We only allow a total maximum monthly withdrawal of £5,000
Dragonfish
Minimum withdrawal £20 - revised to £5
Daily Limit - £1,000 - revised to No Limit
Weekly Limit - £2,000 - revised to No Limit
Monthly Limit - £3,00- revised to No Limit
We reserve the right to amend the limits in our sole discretion at any time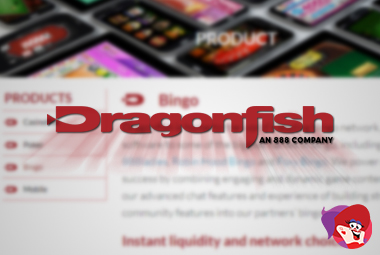 Jumpman Gaming
£1,000 per day
£3,000 per week
£5,000 per month
Parlay Entertainment
Minimum withdrawal $100
Customers may have only 1 withdrawal per week or in a 7 day period from our network websites
They reserve the right to break larger withdrawal amounts into smaller payments, issuing one payment per week until the total withdrawal amount has been paid in full
Customers may be sent up to $1250 per week and up to $5000 per month
Virtue Fusion
Minimum single withdrawal £10/€10
Maximum single withdrawal £10,000/€10,000
Maximum number of withdrawals N/A
Maximum total withdrawals £10,000/€10,000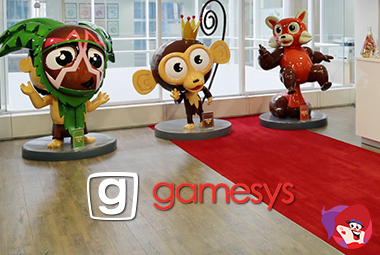 Gamesys
All withdrawals subject to minimum and maximum limits per transaction, and such limits may vary depending on the payment method used
Withdrawal minimum is £10
Vista Gaming
The minimum withdrawal is $100.00
Withdrawals under $3000.00 will be paid out in lump sum
Withdrawals higher than $3000.00 will be paid out in increments of $3000.00
Withdrawals will not be reviewed or processed on Saturdays, Sundays, or public holidays
Leap Frog Gaming
All transactions are processed in USD
Only one withdrawal request in any 48-hour period
All cash-outs of $50 or more may be withdrawn by clicking on the 'Withdraw' button in the Banking section
All other withdrawals must be requested by email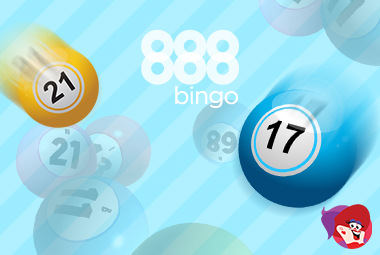 888
The minimum withdrawal amount is £10
Request up to 10 withdrawals per day - withdrawals requested by the same method within 24 hours may be combined in one payment
Daily Limit - £1000
Weekly Limit - £2000
Monthly Limit - £3000
Byworth Entertainment
Withdrawals over £1,000 can only be remitted by Bank Wire
The minimum withdrawal is £30
There is no limit to the amount you can withdraw but there is a maximum amount that can be withdrawn. That is £2,000 (or the equivalent amount in USD, AUD, CAD or EURO currency) per month
Withdrawals above £2,000 (or the equivalent amount in USD, AUD, CAD or EURO currency) remaining will be placed back to the players account to be withdrawn the following month
Withdrawals below £250 (or the equivalent amount in USD, AUD, CAD or EURO currency), the bank wire transfer charges are borne by the recipient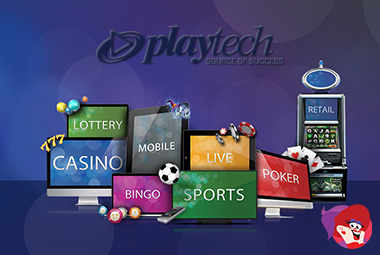 Playtech
You may only withdraw £100,000 in any 30 day period providing a maximum of £10,000 can be withdrawn within 48 hours
Microgaming
Minimum withdrawal amount is €20
The maximum a player may withdraw in any given 30-day period is €5,000 with the exception of progressive jackpot wins
Withdrawals are free but limited to 1 transaction every 7 days. However, on some rare occasions there may be charges for some withdrawal methods
Withdrawals will be processed within 7 days, if all terms and conditions are complied with
Withdrawals of €500 or more ay be subject to a longer processing period
Aberrant
Has the right to add transaction fees for deposits and withdraws
Only winnings after a deposit can be withdrawn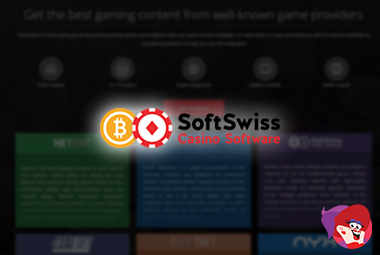 SoftSwiss
You may request a withdraw on any or all of your balance at any time and there is no requirement to play the Games in order for you to make such request
All amounts cashed out to Bitcoins are subject to the transaction limits and processing fees
Payments will be made usually within 24 hours
Don't Get Caught in a Fool's Paradise
It is interesting to do a comparison of leading software providers and see the vast differences. In some cases, information, can be confusing or lack the most important factors like max limits. Misleading information that has a max daily limit set yet the monthly max limit allowed is unreasonably low, case example $1,000 daily - $3,000 max monthly. That means you aren't privileged $1,000 PER day more like 3 PER month to add up to their monthly terms. This leaves a player scratching their head because mathematically it simply doesn't add up! Also, the shoddy low daily cash-out limits like $300 when you win say, $900 will take three stinking weeks to get your money - really!
It can't be stressed enough the significance to reading terms and conditions of every site where a deposit is made. And if information is missing in the terms (as you can see above examples) bang on supports door and ASK! If not, a player is setting themselves up for false expectations.
Yes I get it, bingo games may not bring the same type of huge revenue as casinos thus payouts are more stringent, but hey what about the sites with integrated software? I can't help but think they are making a pretty buck off the slots department - no?
Back to articles
Your feedback
Please enter your comment.
Your comment is added.
Markotik
02/05/17, 11:02:37 AM
Great read! When it's put all together like this, it's really difficult to believe how strict and tight the rules are, and there's no clear or satisfying excuse...
Great read! When it's put all together like this, it's really difficult to believe how strict and tight the rules are, and there's no clear or satisfying excuse for that, at least in my opinion; especially since most bingo sites offer slots nowadays. I think they earn quite enough to loosen up those terms. Perhaps there's another side to the story, and I'm talking strictly as a player.
Show more
zuga
02/06/17, 12:02:30 PM
excellent read Ava. Good to know about some of these hidden terms and things that do not add up.
lipstick_xoxos 02/07/17, 02:02:29 AM
When you compare T & C for the most part they are similar across the board which really stringent.