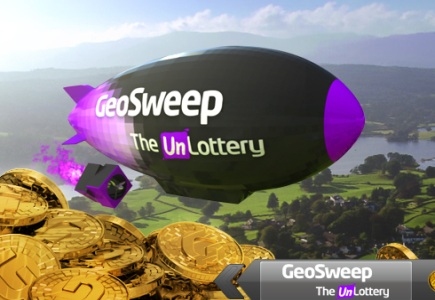 Developer of the location-based GeoSweep lottery game welcomes the new German stakeholder

Tipp24 SE, the successful internet gaming provider from Germany, has become the owner of a major 25.7% stake in Roboreus Limited, the well-known UK developer of the location-based GeoSweep lottery game.

The GBP 10 million deal ensued after the previously published announcement that the Multi-State Lottery Association's Powerball Group had voted in favour of including the British company's Treasure Hunt promotion into its popular US offer.

"Since Roboreus' inception, we have been dedicated to creating a robust industry-respected gaming platform; Tipp24's expertise in end-user experience will complement our existing strengths and help us make strides with the customer-facing side of our games," says James Oakes, a spokesman for Roboreus following the acquisition.

He further commented: "With over a decade's experience in the market, Tipp24's credentials, especially in relation to marketing, user experience and customer retention, are unrivalled."

Hans Cornehl, CEO for Tipp24, also expressed his view on the deal:

"Tipp24 and Roboreus have the shared aspiration of providing quality interactive offerings in a digital age.We were impressed by Roboreus' track record in creating a high-quality, technologically robust platform and believe that our expertise will enable the company to bring the next generation of innovative solutions to the market."

GeoSweep, the Roboreus' key product, relies on Google Maps to offer players the chance to select real-world places to notionally own on a game board diced into millions of tiles branded 'Geos'. These icons are further used as location-based tickets allowing participants to 'buy' their house or even their favourite sports stadium. The software offers also a very popular social gameplay component via its GeoGroups and Treasure Hunt features.
General Gambling News
Bingo Society News
Back to articles
Your feedback
Please enter your comment.
Your comment is added.