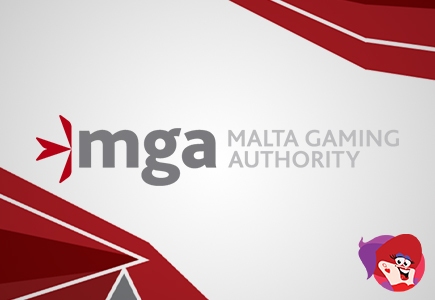 Written by: Alex Hoffmann

One of the most important jurisdictions for e-gambling services (read Malta) has announced new policies regarding its online gaming licensing system. The Malta Gaming Authority intends to revise the law and types of licenses and to improve the current bureaucracy procedures.

There are going to be only two license categories, which should ease the cooperation between operators, developers and consumers. The first one is a business to business permit, made specifically for the casino owners. The other one is a typical business to consumer permit which allows the operators to offer their games to the public. The new law should be incorporated into the Gaming Act and it should also reinforce some policies against money laundering and terrorism.

The current statute is somewhat bureaucratic and it should be simplified, so that multiple gaming permits can be issued at once. Since Malta is one of the world's biggest online gaming jurisdictions, an occasional improvement is imperative for the industry.

The new reform will not only help the system to grow, but it will also push the development further and lead to new innovations. As a single and independent regulatory body, Malta Gaming Authority is one of the most dynamic and fastest-growing jurisdictions. It is also the regional training center for some of the biggest names in the software industry, like Microsoft and IBM.

The gaming industry has evolved quite a bit in the last couple of years, and this new act is certainly a nice addition to a well-structured body. The regulators are very strict when it comes to licensing, and we all hope that the enactment will help the casinos in their future ventures.
Bingo Society News
Back to articles
Your feedback
Please enter your comment.
Your comment is added.