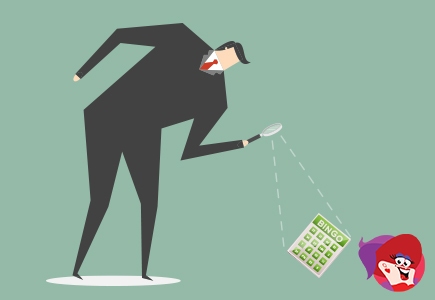 Everyone loves a feel-good winner story, and we've got another great one to share with you. We've all dreamt of winning the
lottery
or what it would be like to suddenly come into millions of dollars. One lucky man had the chance to experience that recently. Over a year ago, 68-year old Jimmie Smith, purchased a ticket for the New York Lotto. The drawing was held on May 25, 2016, and the winning numbers were as follows: 5, 12, 13, 22, 25, 35.
The winnings went unclaimed for quite some time, with the New York Gaming Commission knowing where it had been purchased (at a bodega in NYC), but not who bought it. The prize was set at $24 million, and a total of one year is traditionally given to claim the cash. The NY Lottery made attempts to spread the word about the unclaimed prize, with the director of the Commission's Division of Lottery, Gweneth Dean, releasing the following statement, "We urge New York Lottery players: Check your pockets. Look under the couch cushions. If you have this winning ticket, we look forward to meeting you."
Smith, a retired security officer, happened to catch the news regarding the fact that no winner had yet to come forward, and began a hunt of his own. His first stop? Straight to his closet to sift through the pockets of an old shirt. Lo and behold, he discovered a ticket displaying the winning numbers to the $24 million sum! The discovery took place on May 23rd, with any day following May 25th making him ineligible to claim the prize.
His reaction? Complete disbelief. He recalls, "I had to stick my head out the window and breathe in some fresh air. I was in serious doubt. I really had to convince myself this was real."
Smith will receive his winnings over a 26-year period.
Congratulations!
Source: Watts, Amanda.
"A man finds a $24 million lottery ticket in an old shirt – just in the nick of time"
CNN. October 14, 2017.
General Bingo News
Back to articles
Your feedback
Please enter your comment.
Your comment is added.