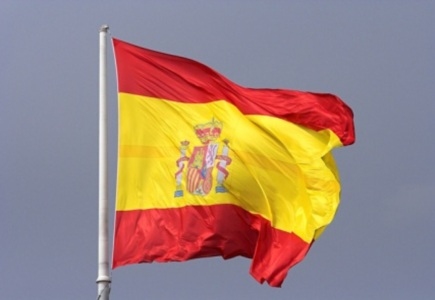 Beginning on June 1, 2012, only Spanish government-issued licensed online gambling sites with an .es domain will be permitted in Spain.

This new legislation doesn't cover bingo but it is safe to assume that if the site is not licensed as regulated by Spain then it won't be legal. This decision will affect poker and casino games as well. Sports betting will be allowed but live in-play betting has been excluded.

Willem van Oort, chief executive of GranViaOnline, a marketing agency that specializes in the Spanish online gaming market, said these new restrictions will leave English speaking expats uninterested. "These people play on the UK-based sites and because of their residence they won't be able to do this anymore. They might not be interested in Spanish language poker or casino."

"There are a number of expat high rollers living on the coast. But they may find it more difficult as the land-based companies who will now be setting up websites in Spain don't really understand these people," said van Oort.

As the law was on hold, there was a transition period allowing companies without licenses to continue to operate. Now the tide has turned and these sites must obtain a license in order to remain in the Spanish market. One of the companies feeling the effects of this new law is Unibet. They have announced plans to discontinue operating in Spain as this week.

Reports indicate that approximately 60 firms have applied for licenses to allow them to continue their operations in Spain. A list of licenses has not yet been released but familiar faces such as Ladbrokes and bwin.party have confirmed their intention to apply for a license.
Bingo Society News
General Bingo News
Back to articles
Your feedback
Please enter your comment.
Your comment is added.