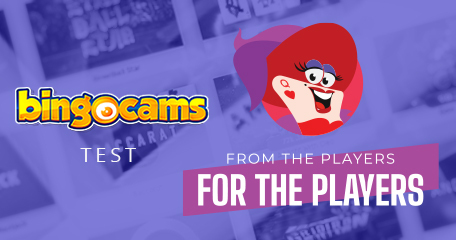 For more than a decade, Bingo Cams has been welcoming both online bingo and casino game enthusiasts with a strong line-up of games, but do they live up to our expectations? Having launched in 2011, they're one of the old-timers with a huge following on social media and in 2021, they decided it was time for a change, so it was out with the old look and layout and in with a new look and new features! One of which is celeb Saturdays where the likes of ex-X Factor stars log in for some bingo fun!
Our previous From the Players for the Players results have been real eye-openers! Nothing beats personal experience, and what you find here is the outcome of that, from registration to withdrawal – Bingo Cams like previous operators have been put under the microscope to see if they really do deliver all they claim to! So, without further ado, let us take a look at what our reviewer discovered when testing Bingo Cams.
Tester of the day: chalk33win5.
Registration date: Tuesday 6th July 2021.
Deposit date, amount and payment method: Tuesday 6th July, £150 via MasterCard Debit.
KYC verification: KYC documents can only be uploaded when prompted by the operator.
Withdrawal request date: Tuesday 6th July of £50.32p via Bank Transfer.
Withdrawal received date: Wednesday 7th July of £50.32 via Bank Transfer.
The Registration Process
Registration was a breeze. The two-part process required a username, email and password before being prompted to confirm personal details. The welcome offer was attached to the sign-up form so there was no mistaking what was available. Chalk33win5 decided not to go with the bonus so there would be no withdrawal restrictions when it came to cashing out.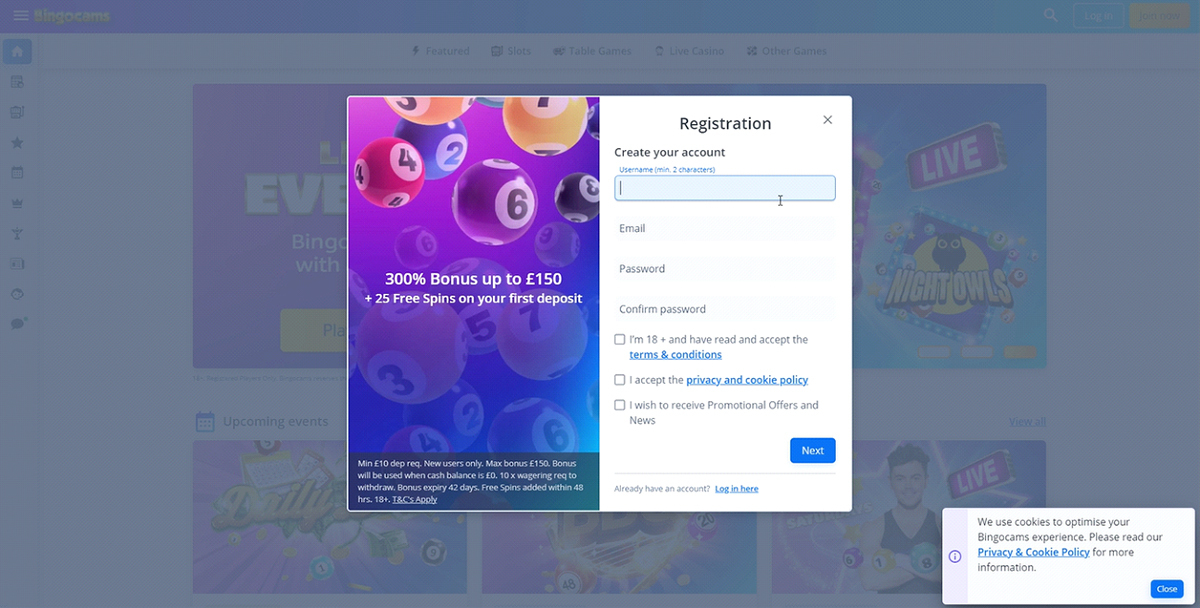 Initial Deposit
Once registration is complete, new users are prompted to make a deposit. Our tester had £150 to play with and was offered four payment methods, debit card, PaySafeCard, Trustly or Skrill. Before a deposit can be made, players must tick the box relating to Bingo Cams customer funds policy. MasterCard Debit was the deposit method chosen for this test. When selecting this option, a new window appeared and in order to complete the transaction, he had to insert all of his card details into the new window.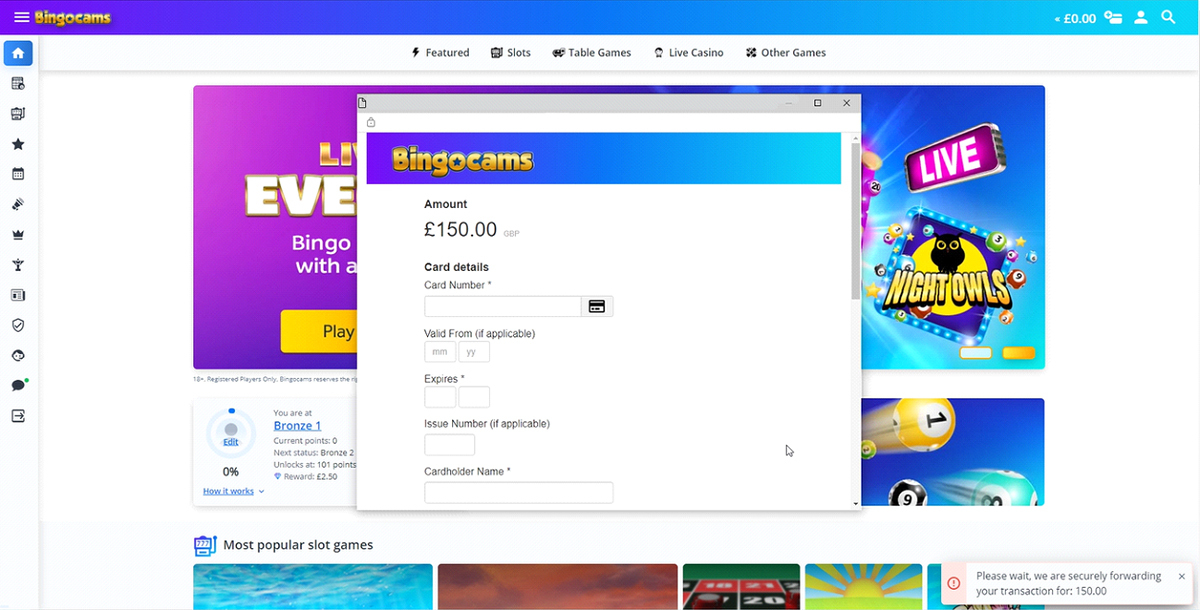 Once verifying the transaction with his banking app, the deposit was made, and the welcome bonus was automatically credited. Before taking a spin on any slot, placing a bet on any table or dabbing a bingo ticket in any of the many bingo rooms, chalk33win5 headed to live chat to request the welcome offer of £150 in bingo bonuses to be removed.

After asking 'Paul' on live chat to remove the welcome offer, there was a little bit of confusion. He acknowledged the request but went on to state the bonus was only available to use on bingo.

Chalk33win5 explained he didn't want to have to meet wagering requirements, and Paul understood the request and promptly removed the bonus.
Gameplay
Bingo Cams boasts a huge choice of games, but for our reviewer, the choice of what to play first was easy, what with being a huge Megaways fan. Heading to Spartacus Megaways in search of those 1,000,000 ways to win spin, the tester was met with a confusing message relating to bonus funds. The £150 bingo bonus had been removed, so why was the message appearing on his screen? Pressing 'proceed', he soon realised that this was a mistake as the only funds he had in his account were the £150 he deposited.
Hypernova Megaways, Jingle Spin and Return of Kong Megaways can prove to be extremely generous, if you land the right spin at the right time, something our reviewer failed to do. Deciding to play something a little more nostalgic, he decided to try NetEnt's Starburst, but before he caught sight of that win both ways reel engine, he was met with yet another 'bonus' message, only this time, it was a notification of 25 free rounds. He decided to play a different game altogether, rather than visit live chat again to remove this bonus, but he would soon find himself right back there!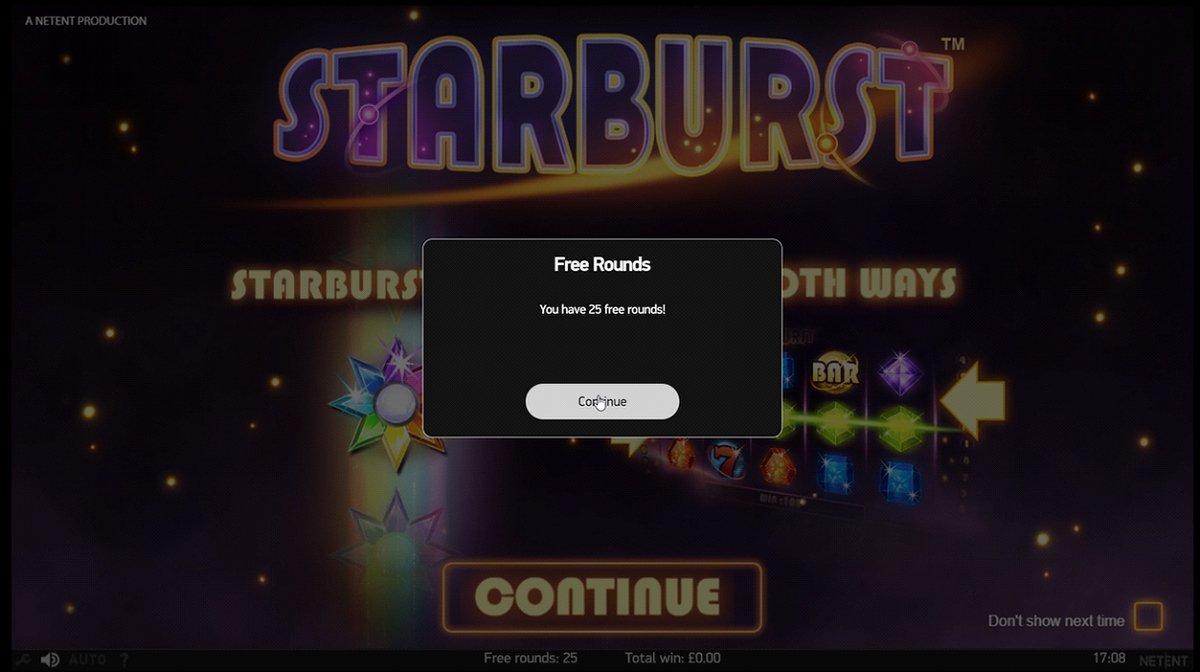 Requesting a Withdrawal
Realising it was time to cash out, chalk33win5 headed to the cashier to request a withdrawal of £50.32p, only his request was denied. A message appeared stating he needed to add his bank details as the withdrawal "may" need to be processed via bank transfer. This was interesting considering MasterCard was used to fund the account, nevertheless, he followed the 'go to account details' link to complete the cashout request once again.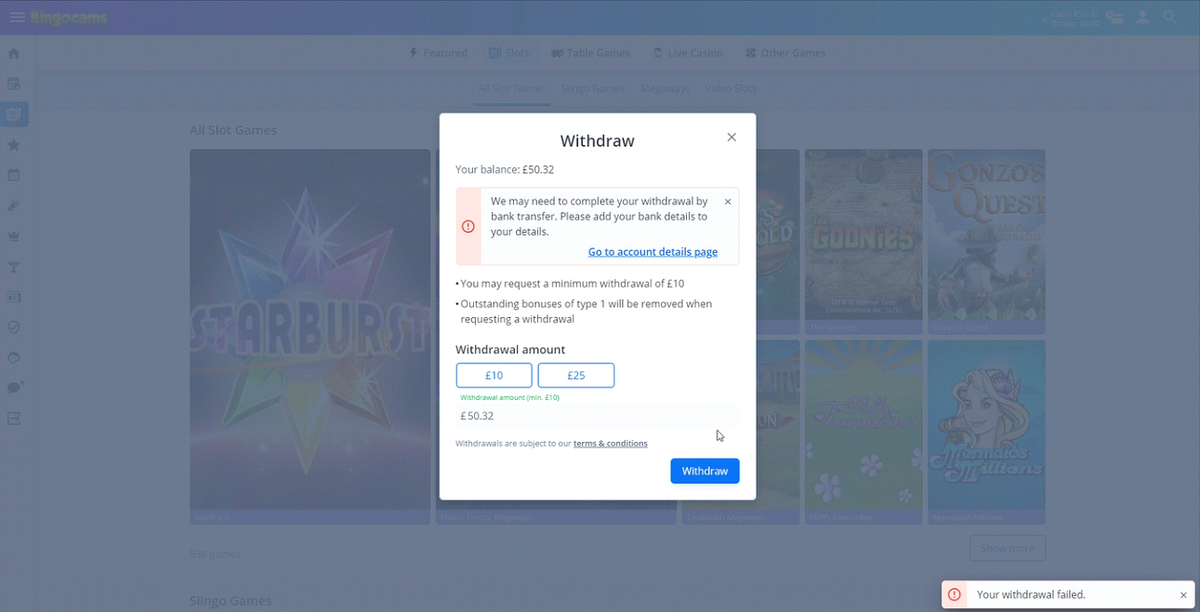 Only the link supplied was not a valid link!

The next port of call was his account and he soon found where he needed to put his bank details…under the payment category. The form requested his bank account number, bank name, BIC OR sort code and bank location. Once complete, he attempted to withdraw £50.32p once again, only to be met with another error message.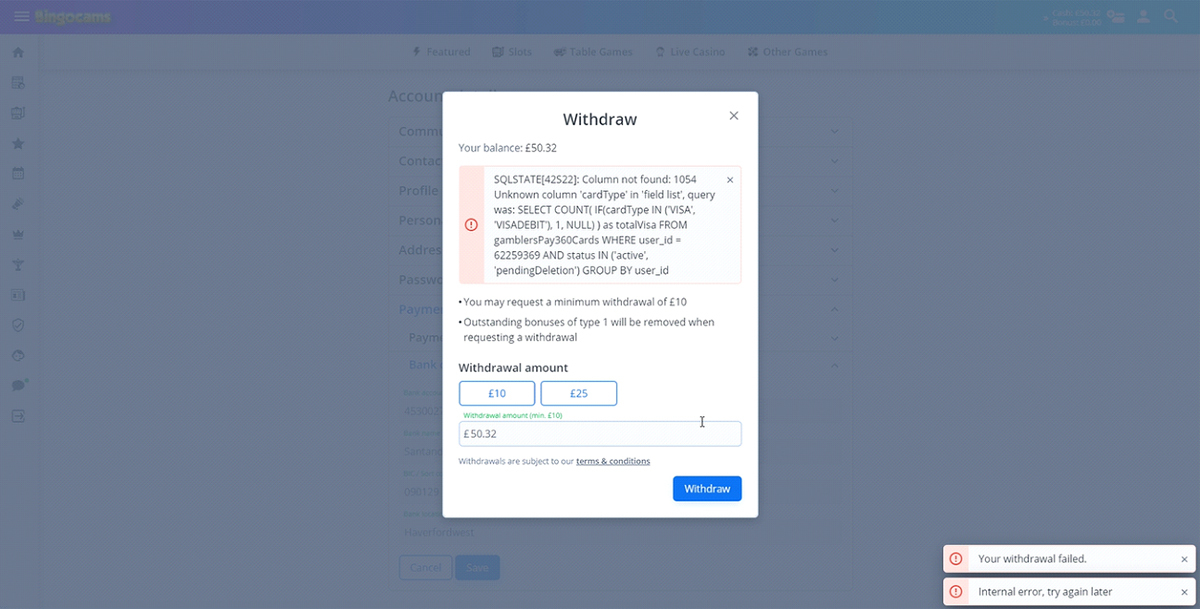 It was back to Paul at live chat to ask what was happening, and he revealed the withdrawal was only refused because our reviewer had put the "branch name in the IBAN" (section). Firstly, there was no box for IBAN and secondly, the form asks for your bank name. Chalk33win5 pointed this out to the live support agent.

The withdrawal was initiated via live chat instead of through the usual channels, and an email soon followed to confirm this. Tuesday 6th July at 17.36, £50.32 was in the process of being sent back to our reviewer's bank. The withdrawal was completed within 24-hours, only there were no texts nor emails to confirm this. Chalk33win5 logged into his Bingo Cams account on Wednesday the 7th to discover it had already been processed!

How Does Bingo Cams Stack Up?
Bingo Cams customer support is second to none, but if there were no errors in the first place, there would be no need for our reviewer to keep launching the live chat feature. The withdrawal process is confusing and certainly needs looking at to resolve the bugs. If they require IBAN details, they should state this and remove 'branch name' altogether. Once the withdrawal was finally done, the overall process of receiving funds was fast – within a 24-hour period, but we would have liked to have seen some notification of completion. Also, no KYC documents were required this time.
This information concludes this extensive test as part of the project From the Players, For the Players. If you are a member of Bingo Cams or consider making a deposit, we hope that this comprehensive and detailed experience helps in your future endeavours. Feel free to drop by and leave a comment for other potential players!
General Gambling News
Back to articles
Your feedback
Please enter your comment.
Your comment is added.
Member's Feedback (3)
Bubles12
07/30/21, 08:07:34 AM
Running in circles when cashing out can be very frustrating, good all ended up happily :)
Bixy
07/29/21, 10:07:38 AM
In general, the process was passing smoothly and the withdrawal got processed rapidly. The error appearing during withdrawal should be fixed in order to avoid the...
In general, the process was passing smoothly and the withdrawal got processed rapidly. The error appearing during withdrawal should be fixed in order to avoid the future confusion.
Show more
bridgetjones
07/15/21, 08:07:47 AM
I see there were some obstacles with withdrawing, but overall not so bad. Thanks for the report :)