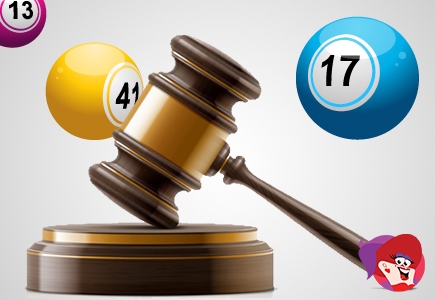 Representatives of renowned betting companies Lottoland, WorldLottery Club, Jackpot and Multilotto have demanded from the UK Government to cast out a suggested law change which bans third-party betting on EuroMillions. The parent company,
Lotto Betting Group
reached out to the Secretary of State for Digital, Culture, Media and Sport, asking for a review and a second opinion on the restriction, which comes into effect on April 6th.
After discovering a loophole in 2017, which allows betting on non-UK EuroMillions draws, the government has decided to suspend further gambling attempts. Allegedly, the DCMS has received over 52 responses related to the Gambling Act 2005, whose section 95 preserves a difference between betting and The National Lottery. Due to a confusing distinction between bet-on-lottery companies and lottery firms, a mixup has been created that diverted the money from the good causes to other channels.
UK lottery operator Camelot donates one third of the price of a EuroMillions ticket to charity. According to a reputable newspaper magazine,
over £37bn has been contributed to over 525,000 charities
and good causes since 1994, when the lottery was founded. Nonetheless, the decision to put a halt on betting on non-UK EuroMillions will suspend further National Lottery income for alms-giving.
Despite the fact that instant games have a lower return to charity, the DCMS' determination to put the proposed change is pretty solid. On the other hand, lottery companies could potentially lose millions in future bets, and it is highly unlikely that the issue could be solved in the next few months.
Bingo Regulations & Compliance
Back to articles
Your feedback
Please enter your comment.
Your comment is added.