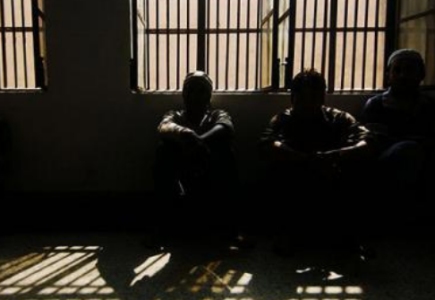 Internet fraud - a dangerous occupation.

The Indian police in Mumbai reported on Monday that six Nigerians have been arrested for fraudulent lottery internet scams. Similar busts recently occurred in South Africa and Nigeria.

The detained Nigerians have been identified as Yoha Fred Jihan (33), Toni Iveka (34), Amadin Jeffery (39), Zarvis Lavani (34), Ekke Enahooro (25) and Thivofelis Iddemudiya (32).

Acting on a tip-off, Crime Branch Unit 7 led by inspectors Venkat Patil and Vinayak Vast raided three flats rented by the accused and seized 14 laptops, seven pen drives, 15 data cards, 23 mobiles, printers, chargers, visas, copies of passports, several fake certificates of multinational corporations, and Rs 40,000 in cash.
General Gambling News
Bingo Society News
General Bingo News
Back to articles
Your feedback
Please enter your comment.
Your comment is added.