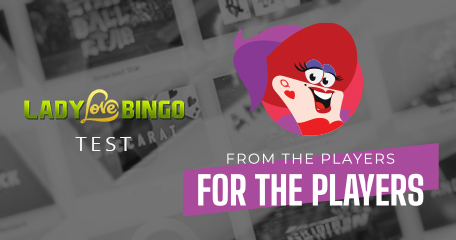 Lady Love Bingo is one of a string of Jumpman Gaming powered online brands, each with a welcome offer of up to 500 spins on a first deposit. Whether it's a loot box or a spin of the mega wheel, there's plenty of bonus spin win opportunities. Known for its extensive games portfolio that could rival that of any top-tier online casino, they really are a popular 24/7 entertainments venue, but do they live up to expectations?
Latest Bingo Bonuses decided to put online bingo brands to the test to see if they really do carry through with their promises. We all know operators claim to deliver the very best experience, so naturally, we wanted to witness this for ourselves, just like we did with Big Tease Bingo. Nothing beats personal experience, which is why the entire process - from registration to withdrawal - will be subject to scrutiny. So, without further ado, let us take a look at what we discovered when putting them under the microscope.
Tester of the day: EyeAmAWinner.
Registration date: Saturday 29th May 2021.
Deposit date, amount and payment method: Saturday 29th May, £100 via PayPal at 12:08 and remaining £50 via PayPal at 13.57.
KYC verification: Identification submitted on day of registration and finally verified on Wednesday 2nd
Withdrawal requested: Saturday 29th May & Wednesday 2nd June via PayPal.
Withdrawal received: Thursday 3rd
Registration & KYC
Our tester, EyeAmAWinner, started the registration process on Saturday 29th May at midday. Registration ran smoothly with no issues to report.
The next process was to upload verification documentation. We should add here the documents uploaded are the exact same documents that have been approved by numerous other gambling companies. The tester read the upload document screen carefully and added only what they asked for, which was proof of address and proof of card payment before being navigated away to confirm photo ID.
Lady Love Bingo requires players to provide a photo ID via a separate secure link. She was led to a webpage with a QR code and the following message: "This website is available only on mobile devices. Scan this barcode with your mobile phone." No warning of this on the website anywhere! Mobile in hand, our tester of the day hovered over the QR barcode with her phone's camera and was required to complete verification on mobile.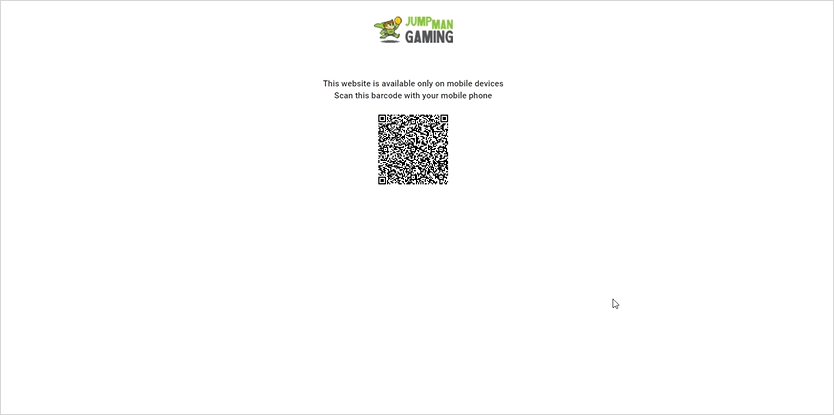 Step one was to take a photo of the front and back of a driver's license or passport. Even with the latest iPhone 12 Pro Max, this process proved difficult. It took about 7 attempts to get the webpage to identify what was being uploaded, before our tester was prompted to then take a selfie! To prove you are the owner of the document you just submitted, they now require a full-frontal selfie. All-in-all, after all the 'image too blurry' messages, verification upload was complete, and this process took approximately 5 minutes.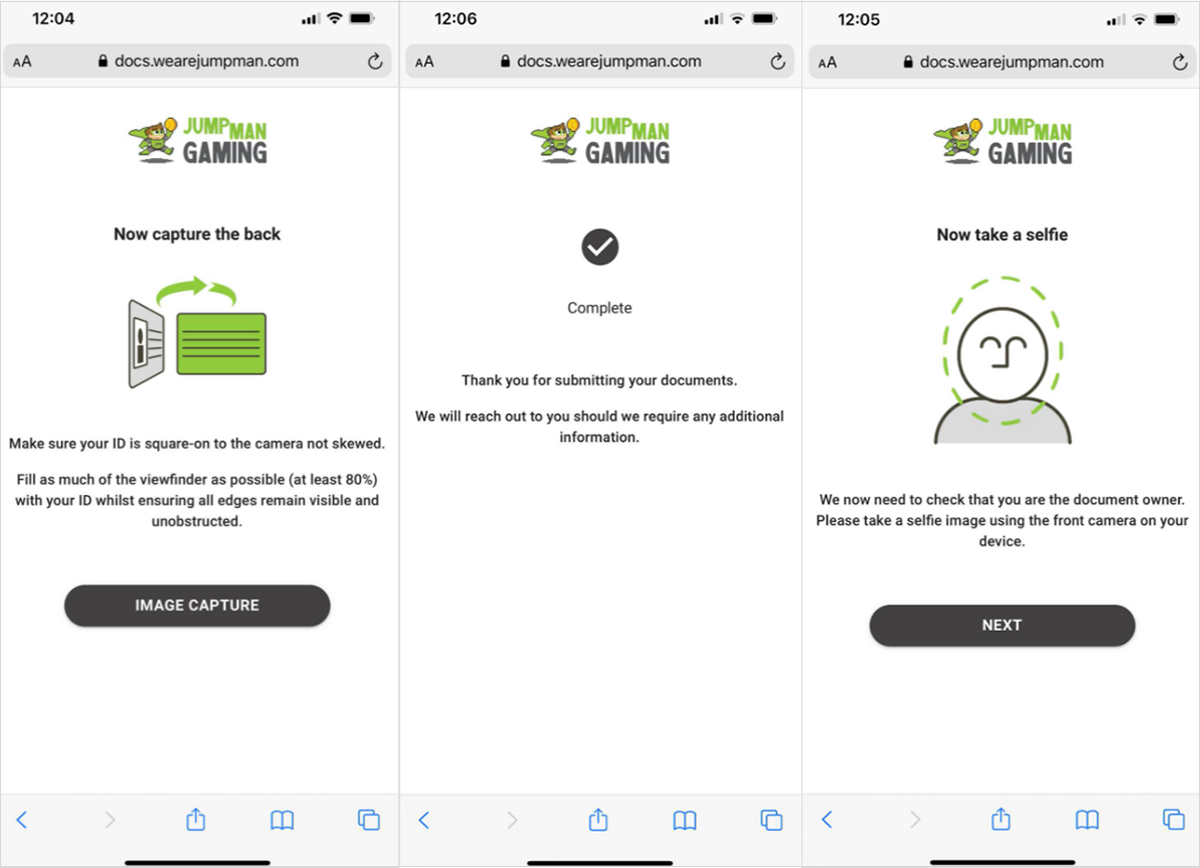 Initial Deposit
The next process was to make a deposit and EyeAmAWinner was looking to make a deposit of £150 via PayPal. The cashier was simple enough to understand, only there was an issue. Deposit amounts available for selection come as £10, £20, £50, £100 and £200. There was no option to type in your own amount. This led to our tester making two separate deposits, one of £100 at 12.08pm and the other at 1:57pm on Saturday 29th May. Once a deposit has been made, the welcome offer is triggered. This was then declined.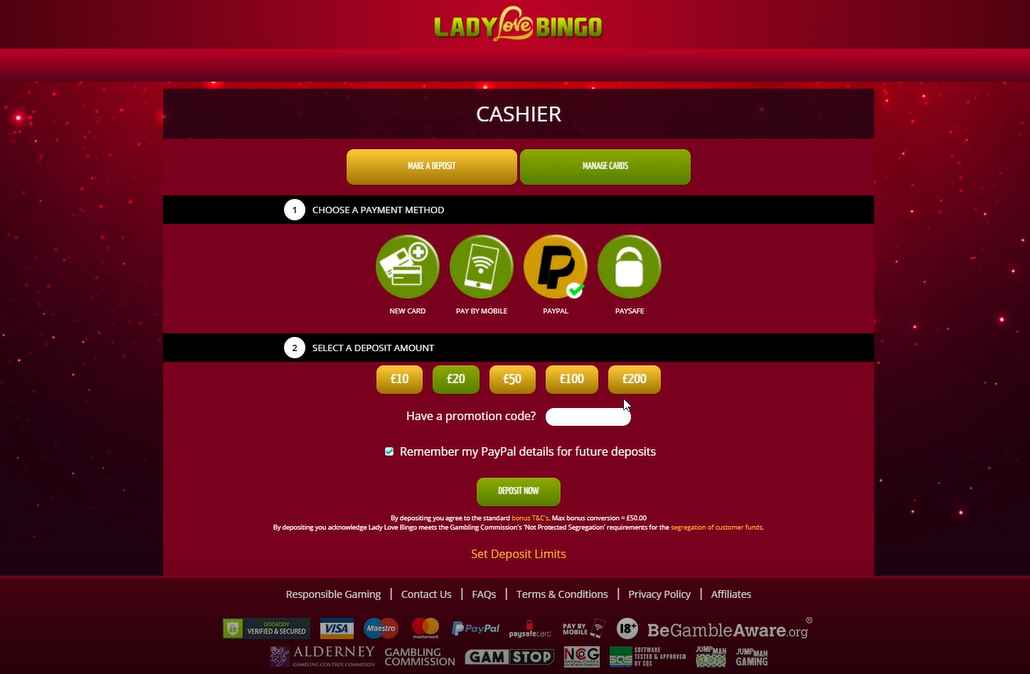 Gameplay
The bingo rooms were almost empty with just a few pounds available to be won, so the tester decided to hit the slots. Within minutes of deciding on one of the hundreds of many games to play, a pop-up appeared reminding the player of how important it is to gamble responsibly by keeping it fun.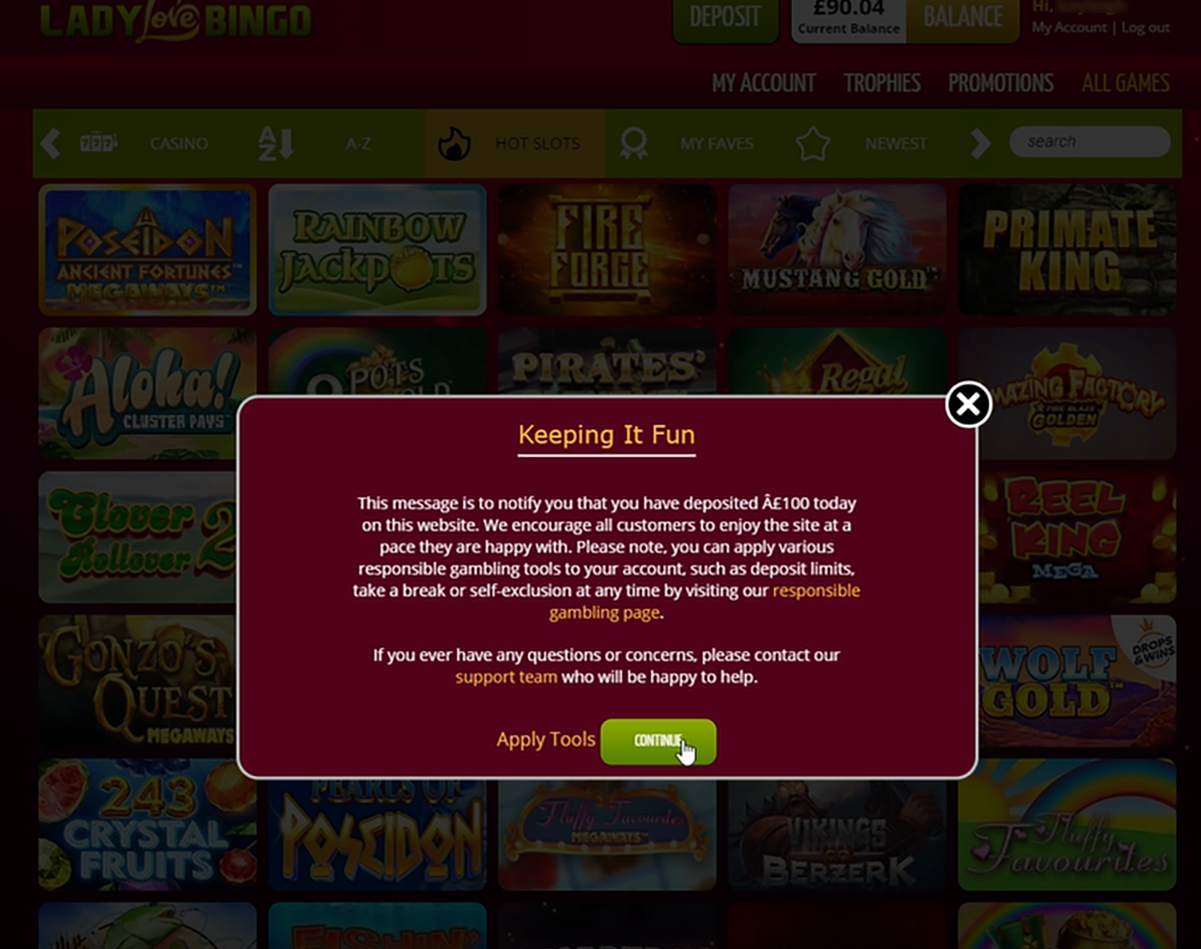 Reel King Megaways was one of the many games played and this video slot froze on more than one occasion. Fortunately, when a game freezes, on reload, it automatically takes you back to where you were, including any bonus features that may have been triggered.
Dragon's Luck Megaways was played next and within a few spins, the tester landed the free games feature. Before the free games had even started, they already knew how much they'd won. Starting balance prior to bonus spins was £86.79p. Before spin 1 of 15 had even taken place, the tester's current balance already included the bonus win and increased to £152.39. As with any slot game, the win is predetermined the moment you hit the 'spin' button and this is true for free spins as well due to the Random Number Generator (RNG). Adding the winnings to the balance before the feature is completed is a matter of the game's performance and not an indication of foul play. Nevertheless, the anticipation factor is lacking.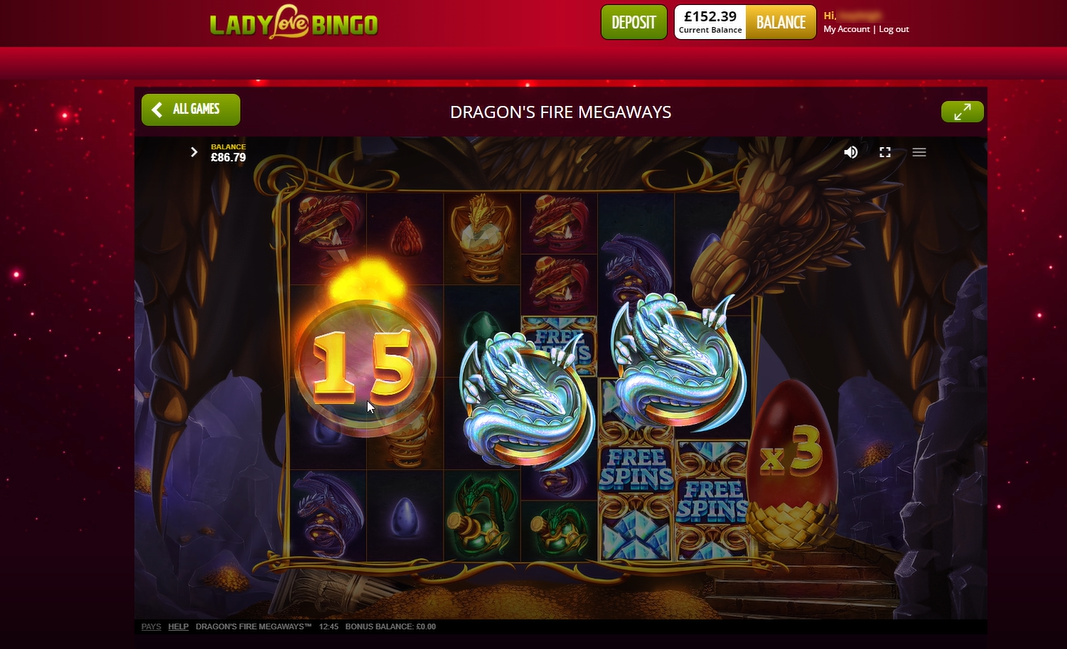 Another keeping it fun reminder appeared once Dragon's Luck Megaways was closed at approximately 12:48pm. Adventure Trail by Playtech was the next game to be played and this also froze. Piggy Riches Megaways by Red Tiger Gaming decided to throw some bonus spins our reviewer's way and again, the wins from the feature were shown before the wheel had even spun to reveal the starting spins and multiplier. Starting balance was £86.74p and at the point of free games kicking in, the current balance had increased to £107.86p. Again, a normal mechanic of slot play, but a disappointing visual in terms of game performance.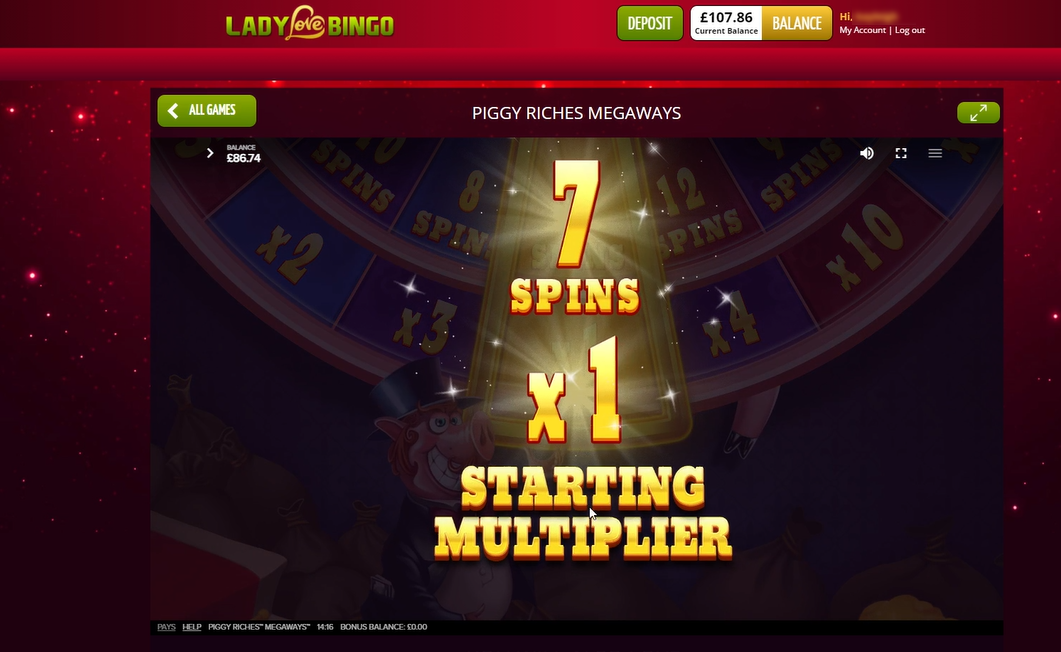 KYC Issues & Requesting a Withdrawal
The tester decided to withdraw her remaining balance of £10.08 at 2:41pm, but the cashier revealed she would have to wait at least 48-hours to be verified before making a withdrawal. It stated an email would be sent once verified. Two days later, no email and upon revisiting Lady Love Bingo our tester discovered her proof of card was rejected.
A deposit was made via PayPal, so an image of a card was no good. Proof of PayPal payment was needed next, which is described as a "screenshot of PayPal account homepage" – nothing else. EyeAmAWinner submitted this along with a screenshot of the actual transaction via PayPal to be told it wasn't acceptable.

An email was sent to support regarding this along with additional screenshots of cards, transactions and PayPal. A swift reply came in with a request for even more information. They not only wanted what was previously sent…a screenshot of the homepage on PayPal (once logged in), plus an image of all payment methods registered to PayPal but now a screenshot showing all personal information. All this was sent in a previous message to the Lady Love Bingo customer support team and declined.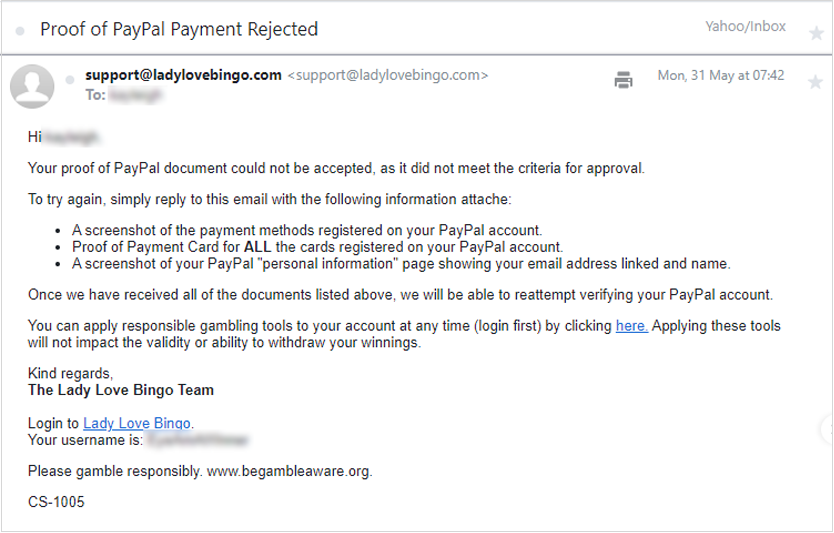 At this point, our tester was frustrated with the whole process. Everything they were wanting as proof of identity was being rejected, despite meeting the requested criteria. Eventually, on Wednesday June 2nd at approximately 3.30pm, an email was received stating the account had finally been verified.

Toby from the customer support team confirmed the account was now verified, but Lady Love Bingo says otherwise, and this is still the case a full 2-weeks later! Will this come back to bite our tester in future?

Having jumped through hoop after hoop with KYC verification, the tester was expecting an effortless cash out process, only she was disappointed. At approximately 3.57pm on Wednesday June 2nd, the withdrawal request for £10.08p was rejected. The cashier was displaying an error message and requesting a sum greater than that. There is absolutely nothing in the terms and conditions to state the minimum withdrawal must be more than £10!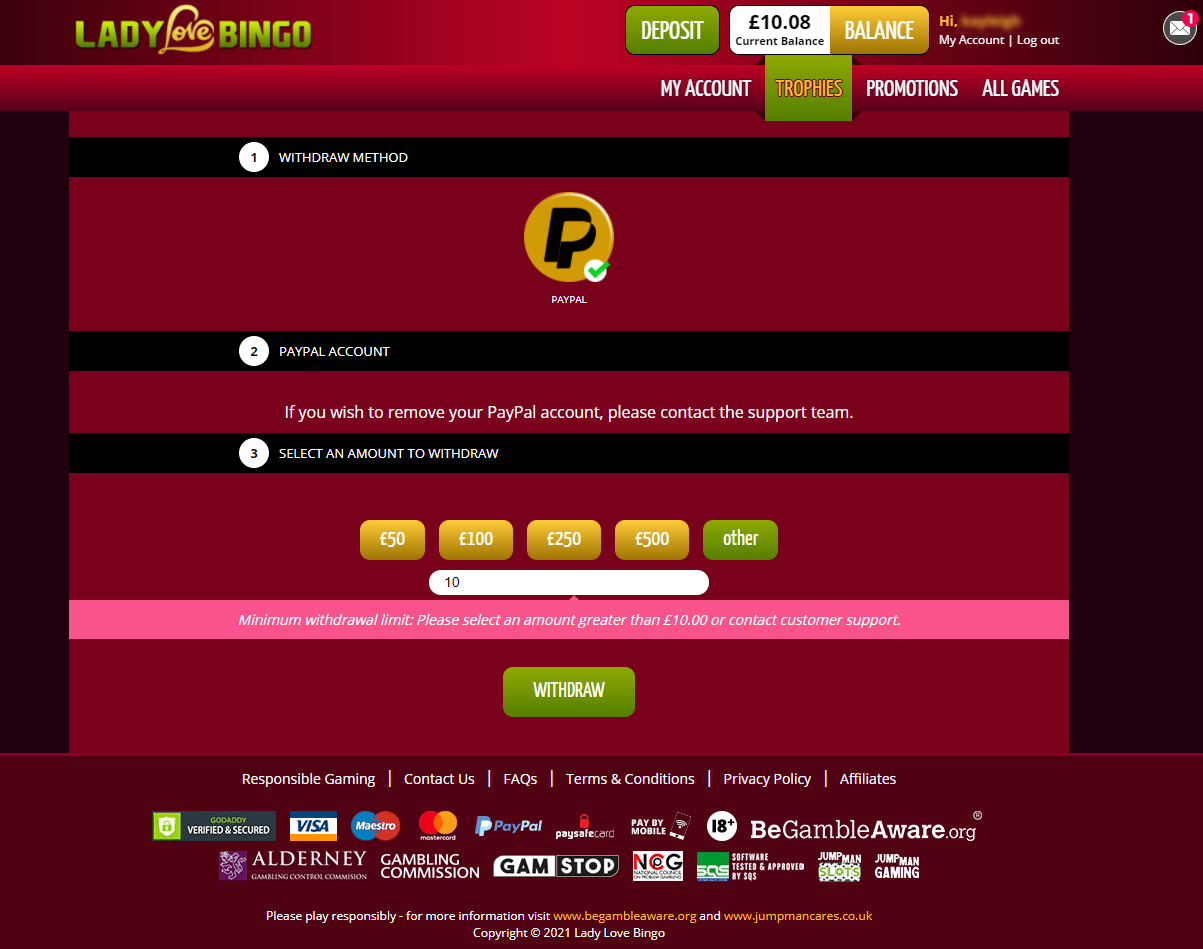 EyeAmAWinner decided to spin the reels of the Reel King Megaways slot once again and managed to raise her bankroll to £12.36p. Off she went to the cashier to request a withdrawal again and after asking was she sure and re-inserting her password, the withdrawal was accepted.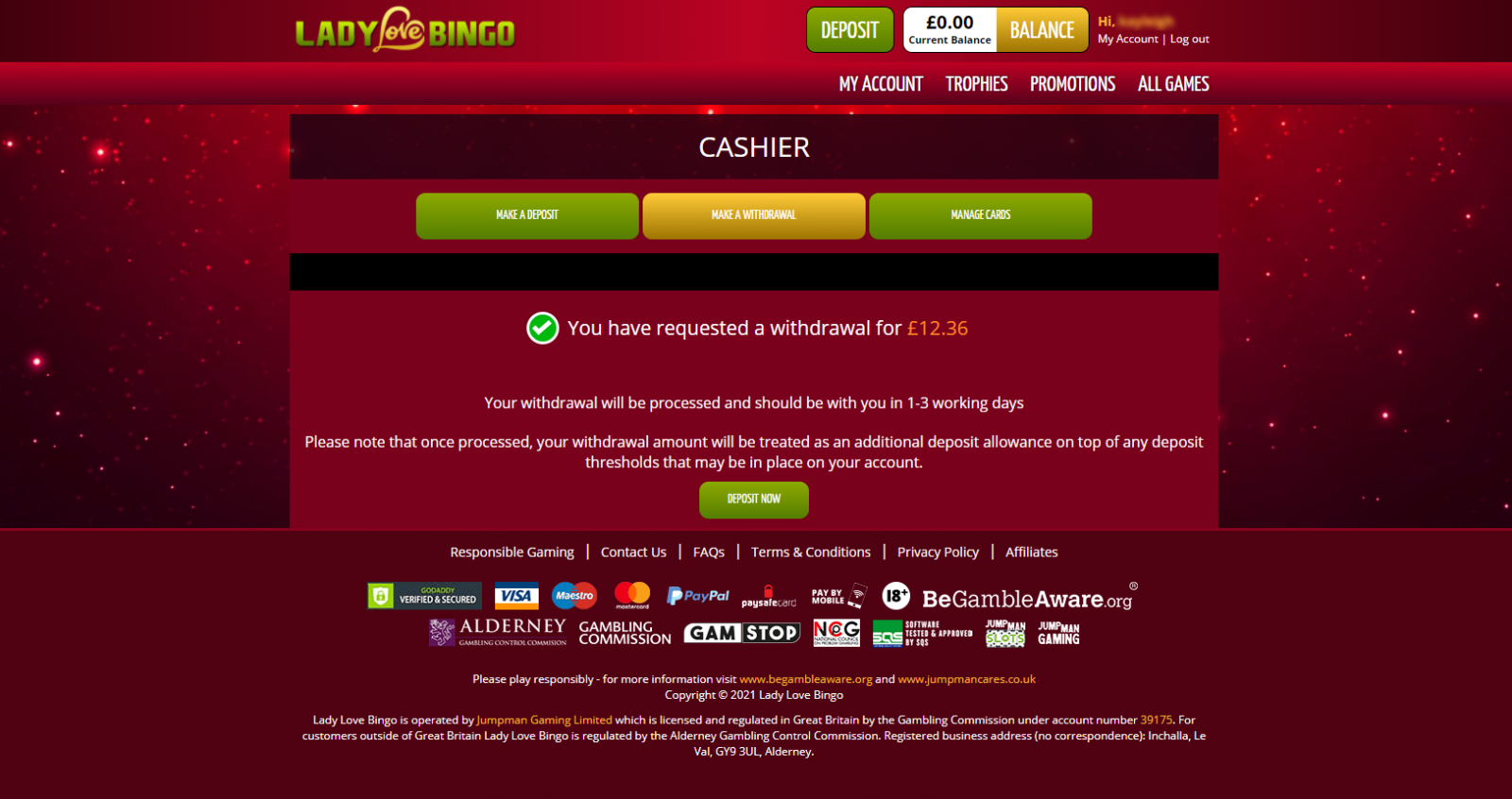 On Thursday June 3rd at 9am, an email and text were received to say the withdrawal was complete. All withdrawals are subject to a fee of £2.50p, so the final sum arriving in her PayPal account was £9.86p.

Wrapping up this Lady Love Bingo Experience
Registration was simple, but the KYC process was a nightmare. If Lady Love Bingo request specific documentation, the upload form should reflect this. You add docs in line with what the upload form is requesting only for them to be rejected. Back and forth with support wasn't exactly a breeze either, with different people requesting different things, and incidentally, all this info had already been sent previously!
As for the withdrawal, the terms should be updated to state minimum withdrawals must be greater than £10. The only upside was the speed of the withdrawal. Once eventually accepted, it took less than 24-hours to land in PayPal. It's also worth highlighting the £2.50 fee applied to ALL withdrawals.
This information concludes this extensive test as part of the project From the Players, For the Players. If you are a member of Lady Love Bingo or consider making a deposit, we hope that this comprehensive and detailed experience helps in your future endeavours. Feel free to drop by and leave a comment for other potential players!
General Bingo News
Back to articles
Your feedback
Please enter your comment.
Your comment is added.